Missoni ha publicado numerosas obras en el área de la salud pública, el desarrollo y la cooperación internacional. Entre ellas los siguientes libros: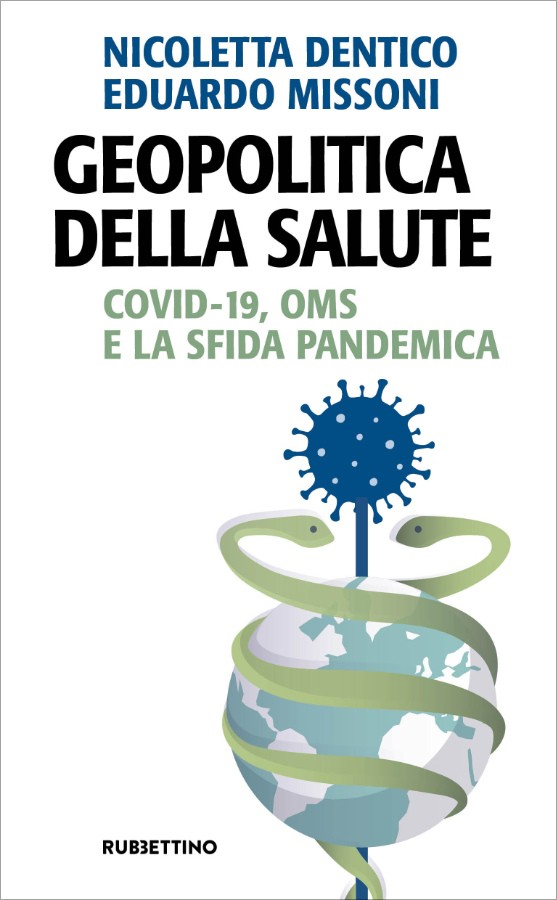 Nicoletta Dentico, Eduardo Missoni
Rubettino, 2021
Eduardo Missoni, Guglielmo Pacileo and Fabrizio Tediosi
Routledge, 2019
Elementi di Salute Globale
Globalizzazione, politiche sanitarie e salute umana
Nuova edizione aggiornata
Eduardo Missoni e Guglielmo Pacileo
Prefazione (alla prima edizione) di Giovanni Berlinguer
Franco Angeli, 2016
"Indirizzo politico, governo controllo e attuazione nella riorganizzazione della Cooperazione Italiana"
Eduardo Missoni
Actionaid, 2015
"Management of International Institutions and NGOs. Frameworks, practices and challenges"
Eduardo Missoni and Daniele Alesani
Routledge, 2013
"Education in Global Health Policy and Management"
Edited by Eduardo Missoni and Fabrizio Tediosi
Egea, 2013
"Per una Sanità Universale.Responsabilità globale,soluzioni locali"
(For a Universal Health. Global Responsibility, Local Solutions)
(edited by Eduardo Missoni e Fabrizio Tediosi)
Preface by Giovanni Berlinguer
Il Pensiero Scientifico Editore, 2011
"Attaining Universal Health Coverage"
A research initiative to support evidence-based advocacy and policy-making
(edited by Eduardo Missoni)
EGEA, 2010
Obtén gratis (necesita registración)
Elementi di Salute Globale
Globalization, health policies and human health
by Eduardo Missoni and Guglielmo Pacileo
Preface by Giovanni Berlinguer
Franco Angeli, 2005
Salute e Globalizzazione
(health and globalization)
The 2004 of the Italian Global Health Watch
(Osservatorio Italiano sulla Salute Globale)
(edited by Eduardo Missoni)
Feltrinelli, 2004
Nunca aceptes carabelas de desconocidos
El sistema italiano de Cooperación y sus relaciones con América Latina
Eduardo Missoni y María Inés Bussi
ECOE ediciones, 1993
Save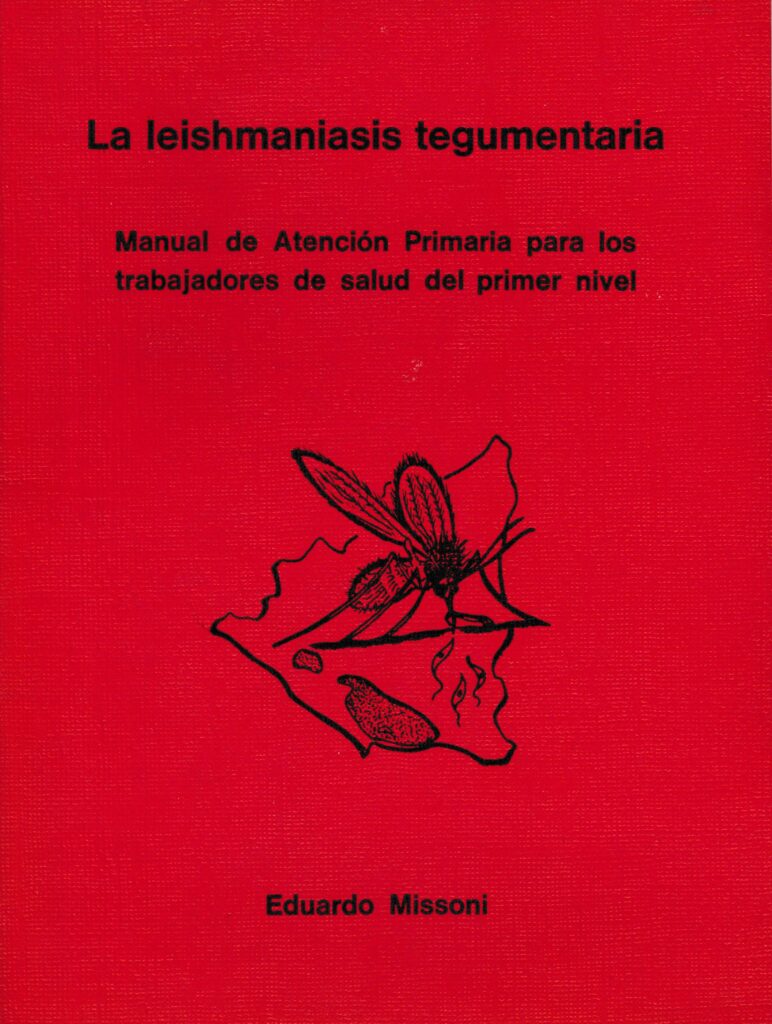 La Leishmaniasis tegumentaria
Manual de Atención Primaria para los trabajadores de salud del primer nivel.
(Con dibujos del autor)
Eduardo Missoni
1986
(elaborado en Mexico y donado por el autor al Ministerio de Salud de Nicaragua)